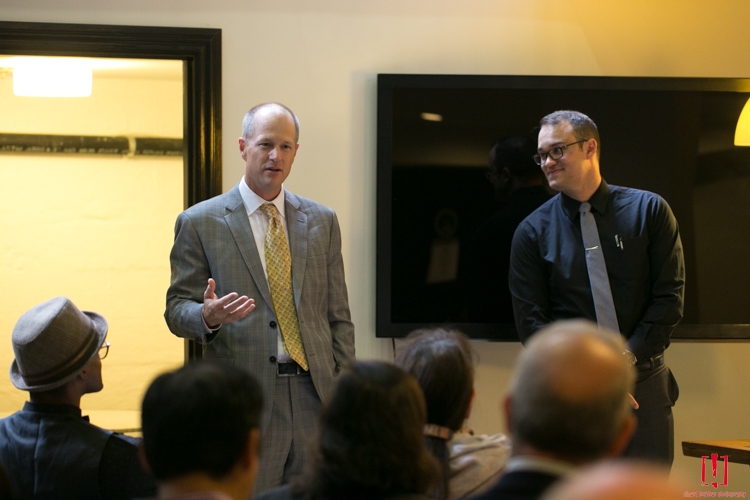 Your profile is now complete. Now it's time help us learn more about you and your practice area by posting a blog. The Attorney Action Club, Big Win Blog allows you to share your "big wins", some cool legal analysis, or tips and strategies you are using to improve your personal and professional life. Start writing your first "Big Win Blog" post today.
Here are three reasons to take the time and contribute a blog to share with the attorney action club community. First, a well written blog post helps to showcase your legal expertise. Second, a blog post will make your law firm's website more attractive to search engines; and Third, we all want to know more about you so that we can help your practice grow. The attorney action club community wants to get to know you, understand what you are good at, and share that with the people you can help.
Post a "Big Win Blog" and market your legal expertise. Writing about a unique legal issue you are working on is a great way to show everyone the type of cases and legal issues you specialize in. A blog written about a cutting edge legal theory or a recent change in the law is a sure way to introduce yourself to the community and insure that we are referring you the right type of cases.
The Attorney Action Club "Big Win Blog" allows you to link back to your main website, which helps search engine optimization when the potential client's google your practice area in search of a competent attorney.
Blogging about a fantastic personal win in your life or a successful business system you discovered is a great way for everyone to get to know you! Each one of us is looking for better systems and tools to improve both our personal and professional lives. The Attorney Action Club community wants to learn about the tips and tools you are using to improve your life as a legal professional.
Let's do it! Post to the "Big Win Blog" today.
Onward,
Al and Leo